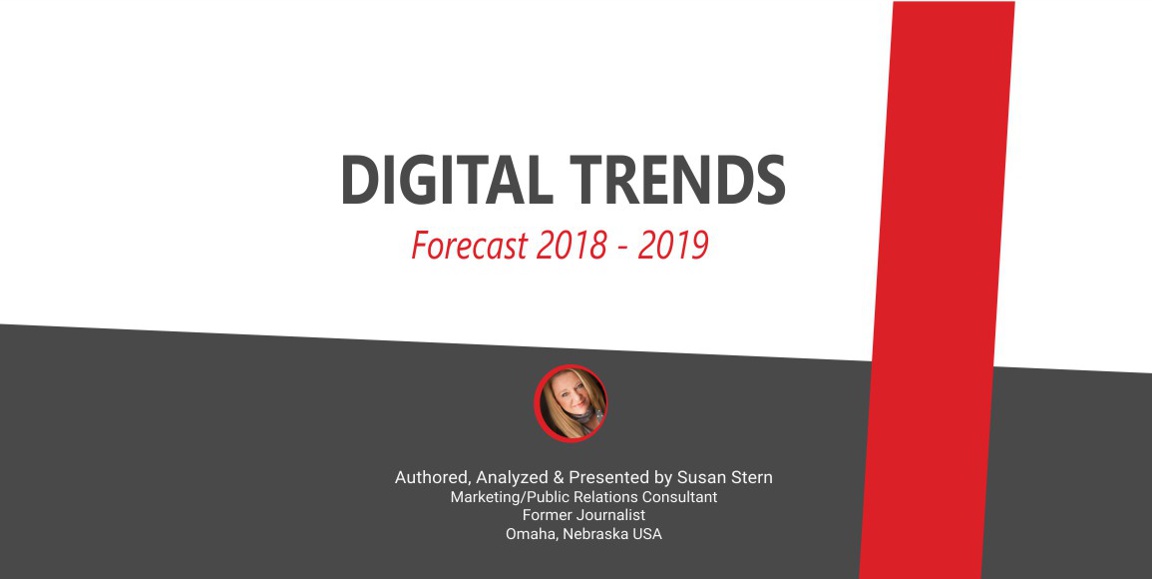 07
Aug
U.S. Media Use, Market Impact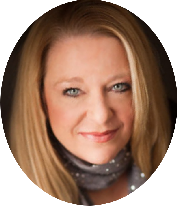 By Susan Stern – Digital Marketing, PR Consultant in Omaha
August 17, 2018
13-Page report's purpose is to educate, and advance Public understanding of technology's impact on American lives. Author considers it fair use, for news gathering/reporting and teaching, protected by U.S. Copyright Law Section 17 U.S. Code § 107.
Internet Consumption, Ad Spend Shift
Most Americans, 89% use the internet according to Pew Research Center. An estimated 11% do not, mostly seniors over age 65, and low income.
Average time U.S. adults age 18+ spend online exceeds time watching paid cable, satellite or telco TV reports eMarketer.
The digital research firm predicts – 2018 to mark 1st year ever – online ad spending surpasses TV – led largely by mobile, followed by social and video is set to surpass TV advertising investment.
Internet technology has shifted how most Americans, young to middle-age live, learn, work, shop, get entertained and communicate. Get useful nuggets of info. Read report.
Omaha Digital Marketing firm, PR Consultant Susan Stern spent over hundred hours analyzing data from eMarketer, MAGNA, Internet Retailer, Zenith and Mary Meeker's "Internet Trends 2018" presentation as a Public service, and for continuing education.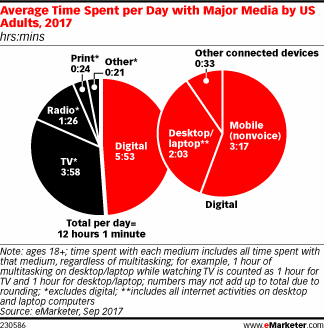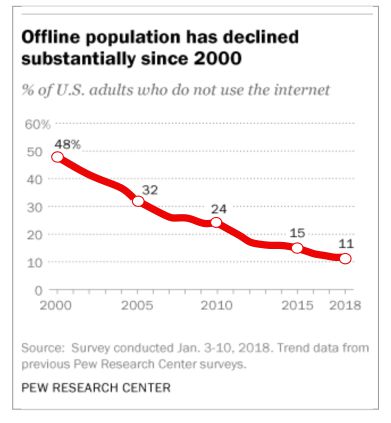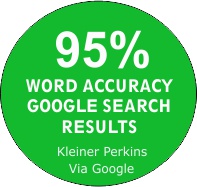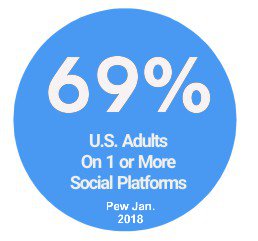 Contact Susan Stern direct
402-212-7489
Small Business Tip. Invest in Digital Advertising
B2B and B2C