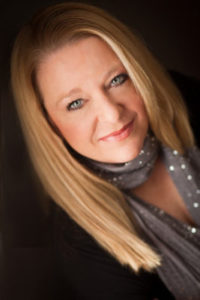 Susan Stern, Owner, Creative PR, Marketing Consultant is a One Woman Band for Brands! 
A rare find.  She specializes in traditional and digital advertising, marketing, public relations and journalism for People, Organizations and Brands – start ups and established companies. 
Unique Perspective
News journalism career / education. Second emphasis: public relations & political science.
Susan Stern is an Omaha Marketing and Public Relations creative Brand consultant representing people, organizations and business since, give or take, 2004.
Susan's strong TV and radio news broadcasting background – on and off-air – gives her multi-specialty expertise few offer.
From start ups, to established organizations. Susan Stern's company Stern PR Marketing is your one-stop shop for complete traditional and digital advertising, marketing, public relations and journalism.
Serving People. Business & Organizations in the Omaha, Nebraska metropolitan area.
As your marketing and public relations consultant, Susan Stern represents your company or organization's best interest. She sees the big picture and manages your branding collateral with class.
There is no need to go one place for copy (writing), another for graphic design, website development or video production. Stern PR Marketing handles it all for consistent name-branding across all avenues.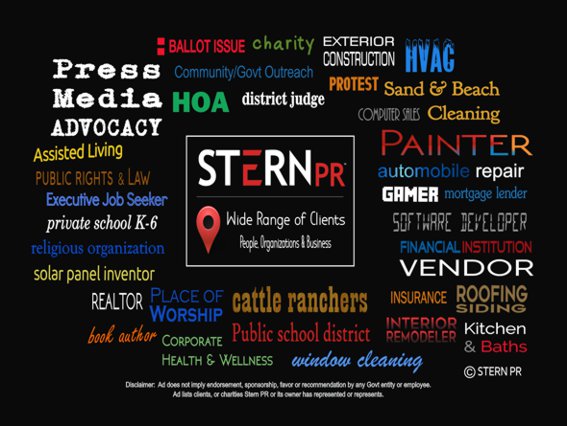 With a strong on-air & behind-the-scenes TV / radio news broadcasting background, coupled with about 20 years as an Omaha public relations & internet marketing creative – Susan supplies succinct strategy. Manages ALL campaign facets.
Susan Stern is candid. She speaks directly & honestly. She'll tell you what she recommends, and the game plan. If she spots an internal / external concern, whatever it might be, she'll be frank. All to protect your brand.
Learn if your brand is the right fit for Stern PR Marketing. For all your branding needs, Contact Consultant Susan Stern now.