Complete traditional and digital branding agency in Omaha, Nebraska for People, Business and Organizations. One-stop shop. Creative marketing company, public relations and advertising firm services.
—
Inquiries? Please contact Stern PR Marketing™ firm 402-212-7489
No solicitors please
—
Hours of Operation
M-Friday : 7 AM – 8:30 PM
Saturday : 10 AM – 4:30 PM
Sunday :  12:00 PM – 2 PM
→For client emergencies, please call anytime and/or send an email. Thanks!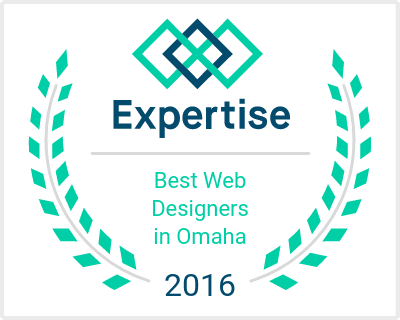 Tell Us What You Think! Write a Review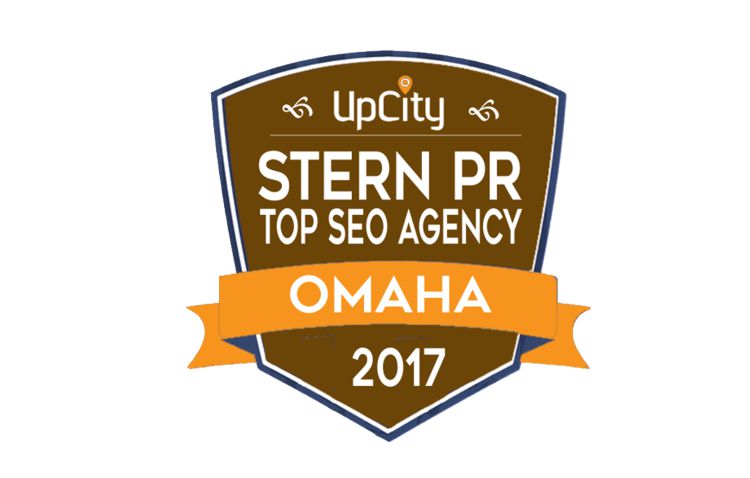 One-Stop Creative Agency
Offering a plethora of niche services like copywriting, national campaign branding, news release strategy & distribution, SEO, SEM, PPC, monthly brand management, reputation management, copyright/trademarks, web site and graphic design, photography and videography.