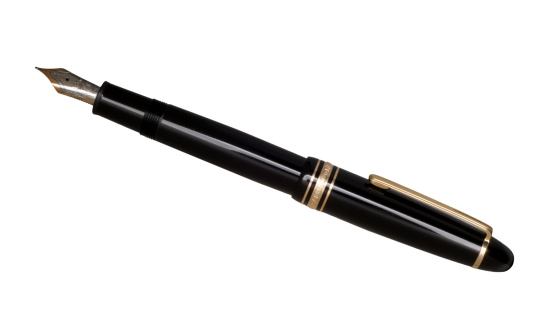 19
Feb
An Exceptional Copywriter Omaha Neb
(Nebraska) —  Omaha Website Content Writer Susan Stern is your go-to person for exceptional writing for business. Ms. Stern differs from most, she humbly notes: "I write for not only aesthetics, but for Search Engine Optimization – to boost website visibility on Google, Bing and Yahoo," remarks Omaha copywriter Susan Stern.
Former Reporter Turns Omaha Copy Writer
 "As a former broadcast journalist in Omaha and Washington, D.C., I have spent countless hours perfecting my craft. Now as a seasoned Omaha copywriter, I'm capable of handing any topic for any industry. What I don't know, I learn by research."
No Industry is Out of Realm…Write for All
No topic is too complex for Omaha copywriter Susan Stern. "I draft legal contracts, resumes/cover letters, training manuals – just about anything a business owner needs."
Omaha Website Content Writing…Stern Forte
From blog and website content writing, social media, to on & offline journalism/pr articles, including, Omaha News Release production and distribution – Stern PR Marketing™ handles all things copywriting.
TV Commercial Production Script Writing
Susan Stern also writes TV/Radio commercials. Print advertisements. Brochures. Flyers – traditional marketing – her forte.
Writing for the Ear & Eyes…Susan Stern
Tight verbs, descriptive adjectives with no extraneous words. Stern PR Marketing's Susan Stern is an exceptional Omaha copywriter available to help your business with name-branding, building and maintenance via words. On & offline.
Catchy slogans. Newsworthy Press Releases. Interesting website content writing. Count on Susan Stern.  An exceptional Omaha copywriter indeed!
Contact Susan Stern direct. 402-212-7489