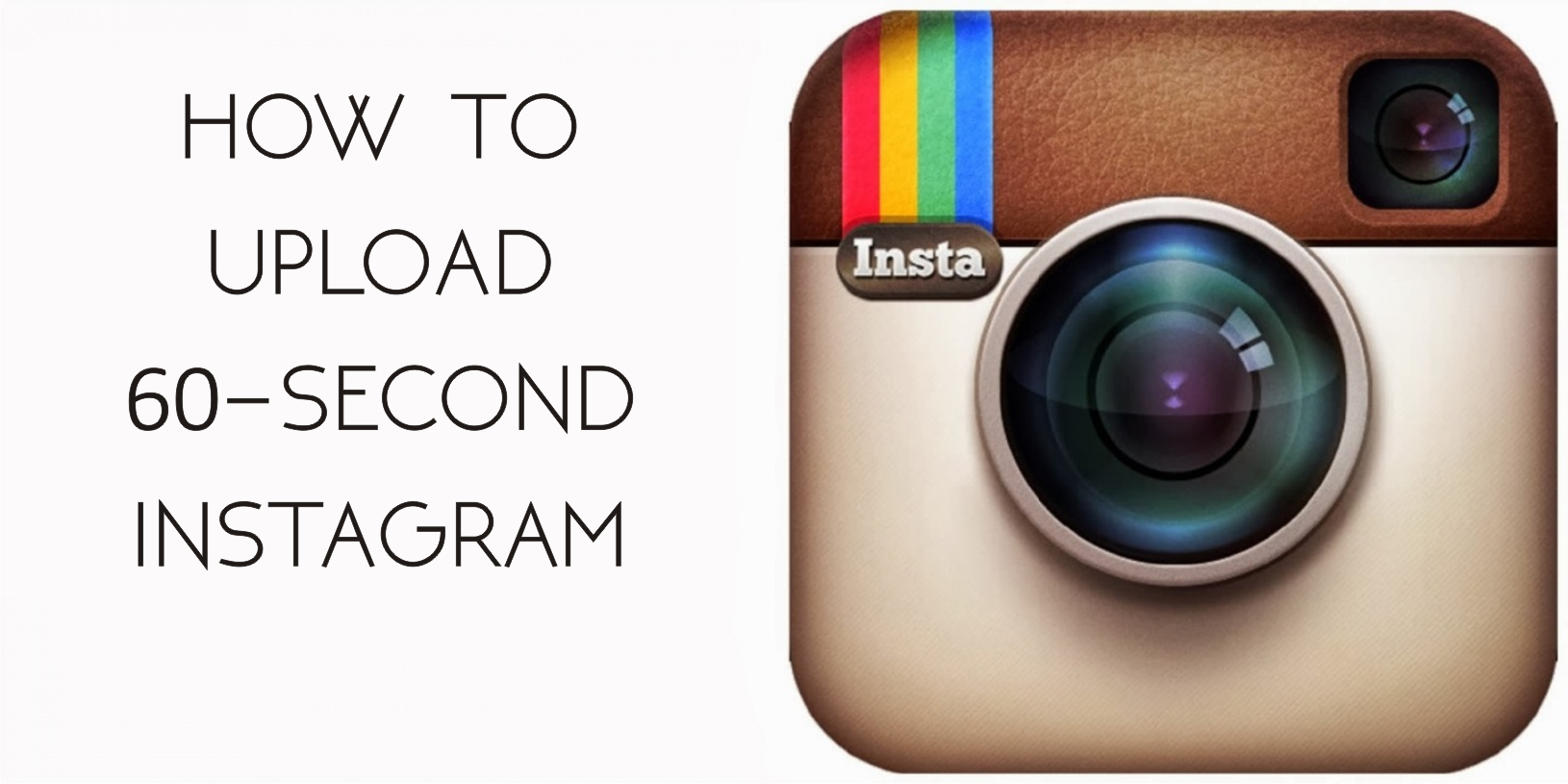 10
May
INSTAGRAM 60-SECOND VIDEOS
Clever video producers can now craft more elaborate mini videos and post them to Instagram to reach their target market. In March 2016, Instagram increased from 15 seconds to 60 seconds the ability for consumers and marketers to post videos for free to their social media platform feed!
While it took several hours and a bit of trial and error to learn how to post 60-second videos to Instagram in the correct compressed format, this Omaha marketing consultant has found an easy way to do it.
First off, make sure you render your :60 second video to MP4 format in your the editing software of choice. When complete, upload the 60 second video to Google Drive.
COMPRESS VIDEO IN GOOGLE DRIVE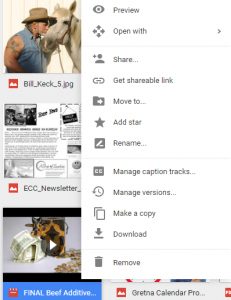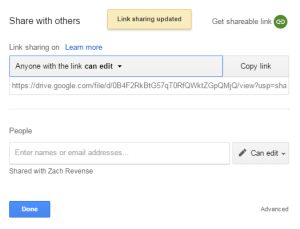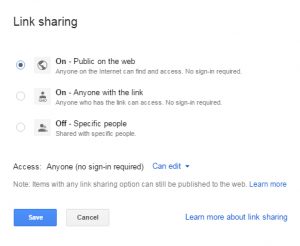 Right click on your video that was uploaded to Google Drive, and "open with" a software already in the Drive dashboard called "Online Video Converter". The video should already be loaded into the Online Video Converter.
Next up, simply press convert using the MP4 format. After a minute or three, this converter will compress your video, i.e., make it smaller and ready for Instagram.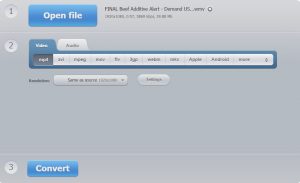 But first, right click the video on Google Drive. Press Share. Change the permissions to "anyone on the internet can edit".
Go to Advanced settings located on the bottom right of the screen, allow permissions where it says "public on the web" and save.
ADD GOOGLE DRIVE APP TO CELL PHONE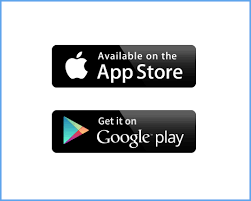 After compressing the video, you will find the smaller video file in your Google Drive dashboard. Go to your cell phone, add the Google Drive App in Android's Playstore, or if you use an I-phone, go to the Apple store, then download the compressed video to your phone.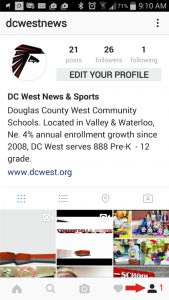 Once you have downloaded the video to your cell phone, open up Instagram. The next step is to open up your Instagram app on your cell phone, press the person icon.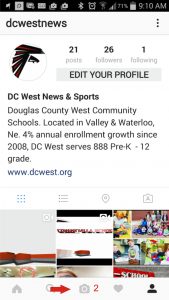 Then, hit the camera button on your Instagram account. Go to gallery, find video, press video and it should download to Instagram. Once the video is downloaded to Instagram, add a post and hashtags and press enter to go live!
It seems like a lot of work to upload 60-second videos to Instagram, and it is. But this process makes it easier! Good luck.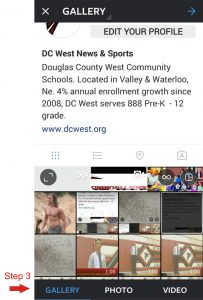 For more information on Omaha internet marketing services Contact Stern PR Omaha Marketing Firm. 402-212-7489