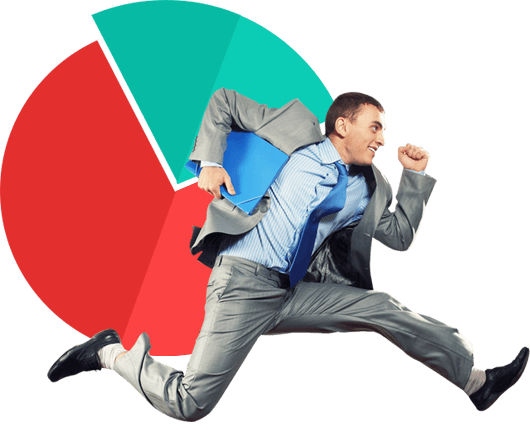 04
Feb
Omaha Marketing Firm Suggests
In today's digital marketing era, business and organizations might be perplexed on how to reach your target market. The answer is simple. Invest most of your advertising/marketing dollars with online branding. But that's not all.
"Your company needs a marketing mix. A recipe that includes traditional and digital avenues will drive more traffic and increase revenue.  As former broadcast journalists, we would, if client budget allowed, to sprinkle in some TV/Radio advertising, perhaps billboard, limited print including postcard mailers. Unlike most, we do all these tasks in-house, creative branding by a talented staff of a few," notes Omaha Marketing consultant Susan Stern.
Invest Most Marketing Dollars Internet
Stern PR Marketing firm, located in Nebraska's largest city Omaha, has been around since 2004. We are veterans of broadcast journalism, traditional marketing, advertising and public relations. Since our start, our small, yet highly effective expert team learned the in and outs of internet marketing based on education, trial and error and real world experience.
Since then, we are Omaha's traditional AND internet marketing firm. We do custom website design, HD videography, social media marketing, PR, Search engine optimization (SEO), email marketing, graphic design, copywriting and more.
Marketing Mix Still Needed
Fact: 70-90% of people search online for a product or service. So, obtaining 1st page placement for your industry's keywords should be a top, top priority. This is why your budget should primarily focus on internet advertising, marketing and PR.
We recommend you hire a small, yet highly effective Omaha marketing firm like us to manage your monthly online work: social media accounts, SEO, press releases, graphic design ads, company calendars, newsletters and the like.
We also suggest your company set aside a budget for traditional marketing. Depending on your target market and industry, that may include postcard mailers, broadcast TV ads, radio and trade magazine. Your company vehicles, depending on industry, should be logo wrapped. Speaking of that, how is your logo? You may need a 21st Century re-do.
If you're a retailer, you might want to run billboards. Or, we may need to transform your company's news into a national distributed press release. Yes, a marketing mix is necessary in 2015!
Stern PR will tell you what you need. We are consultants. We look out for your best interest. Inquiries? Ask for marketing manager Susan Stern direct. 402-212-7489 | Personal service. We care. We Help Business Grow!
Contact Stern PR | One Stop Shop | Consistent Name-branding! We Help Business Grow. Contact us!