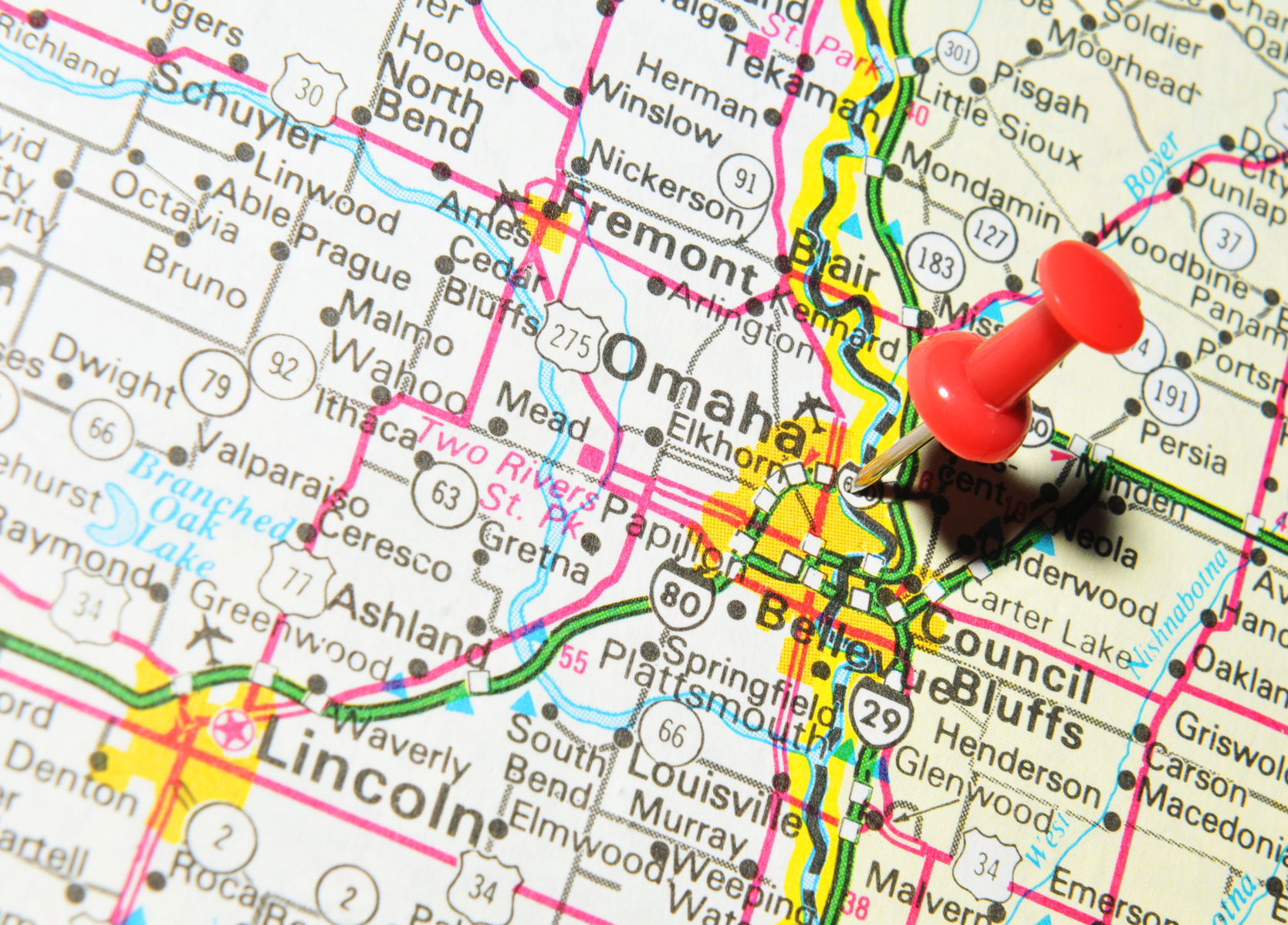 01
Feb
Most People Search Online
An estimated 70-90% of people search for local business online. So, from our experience, your business or organization needs a –  Complete Internet Presence. When we say complete, we mean total internet branding that sets the right foundation to build Google ranking and streamline company image branding – on and offline. After the basics are done, your business or organization needs a monthly SEO/Social media maintenance
plan.
But first, here at Stern PR, an Omaha digital marketing firm, our 'Complete Internet Presence' package includes everything you need to start growing online.  Any industry. We'll let you know if your business or organization needs a website re-design. It may be fine, and simply need to be search engine optimized.
In total, we'll set the correct title tags and meta with the keywords people search for. We'll design social media platform covers and write a proper company summary. For business listings, we'll add your logo and custom photography we shot. We'll create a blog and write industry-specific articles to get started. The work would continue under a monthly plan.
We'll take care of the details. Run your company.
STERN PR COMPLETE INTERNET PRESENCE
  Website SEO Optimized
   Create or Re-do Social Media Platforms
   Set Up Online Business Listings Right
   Develop News/Blog Section PR
   Sync Google Webmaster Tools
Final Step: Monthly Plan
Inquiries. Call 402-212-7489