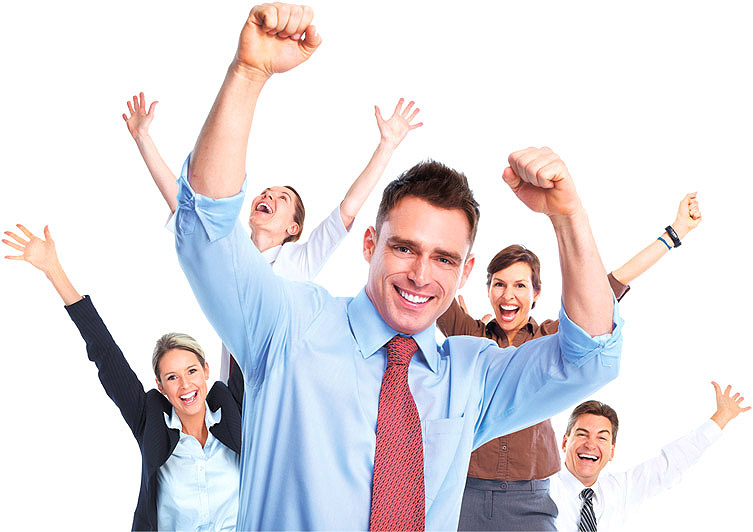 31
Jan
Wordpress Better Content Management
We love it.
Wordpress is the best CMS!
We love it. WordPress is the best CMS! Our
Omaha website design company
now prefers using it for most of our clients. In comparison with Joomla, WordPress is our pick for an open source content management system, an ideal place to incorporate your website, while self-hosting on a third party provider, like Godaddy. On that, we find that Godaddy is a better than average web host.
Web Hosting and Domain Source
As Omaha area website designers/marketers, we've had multi-year history working with Godaddy. They're tech savvy and available 24/7. They are not the Walmart of web hosting companies, as some chide. In fact, here at Stern PR Marketing firm in Omaha Neb, we think they are the Amazon.com of web hosting companies. Although, whichever Advertising firm they hired made a debacle of Godaddy's image last week or so. Headline. Headline. "GoDaddy Pulled Super Bowl Puppy Commercial Amid Outrage."
From this Omaha public relations consultant's standpoint, Godaddy dropped the ball, per se. Trying to be quirky resulted in poor taste. Godaddy might want to re-think their PR strategy and opt to hire a marketing firm or ad agency that's creative, yet responsible not to offend society. Great news. The web hosting giant can recover its image with a new branding campaign commercials.

That PR mess aside, Godaddy's dashboard is organized and modern. WordPress is quick to install.
WordPress Security | Options
We candidly believe that WordPress content management system is the best platform for marketers and features a web-developer friendly dashboard, quick installation of a custom design or template. Outstanding free and paid plugin options. WordPress is built with a search engine–friendly permalink structure. It's is safe, provided we install key security plugins, 3-step verification for admin log in and create long-tail usernames and passwords. Themes and plugins must be regularly updated to close that hacker hole, as does the WordPress software version.
We here at Stern PR Marketing in Omaha, located in Nebraska's largest city, think that WordPress is the best CMS option in 2015 for web design clients for most industries. We've been using it since 2005. Worldwide, it's very popular. WordPress powers 1 of every 6 websites, according to Forbes.
Contact Stern PR Marketing Omaha Wordpress Website Design Options
It's 2015! Your Business Needs New Website