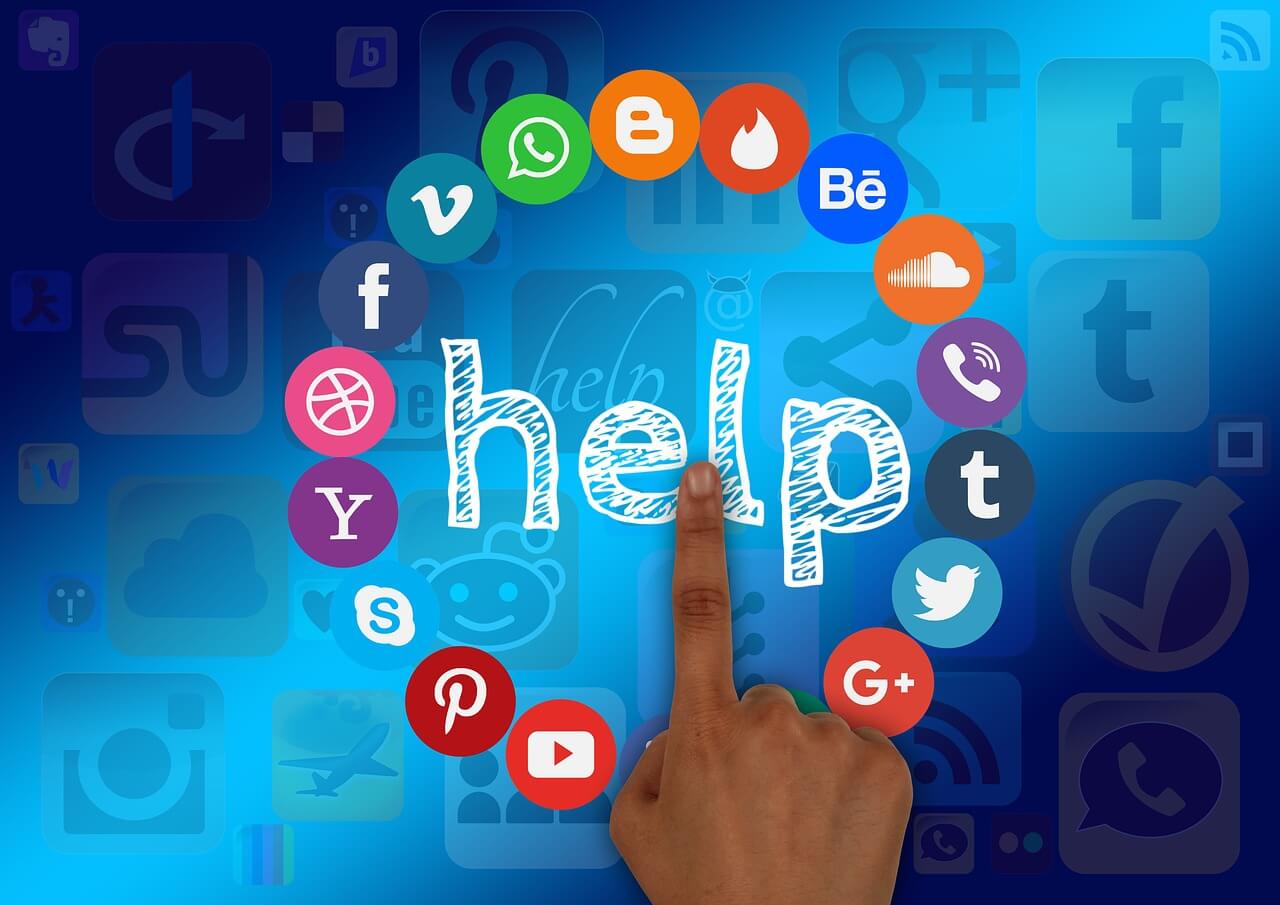 26
Oct
Best Handy Websites For Internet Marketers!
By Susan Stern — Oh, the tips and tricks Omaha Internet marketers can use are endless! There are many, free, awesome websites to complete tasks galore.
Are you using the latest browser in Chrome, Firefox, Safari or Opera? Well, close the security vulnerability gap now by using this easy, peasy tool! Look to the right, OK?
Broken Link Checker
Since you manage client websites and your own, you'll want to occasionally do a free broken link check, or you may face search engine ranking penalties for 404 errors that will crop up on your site from expired links. This is a great tool.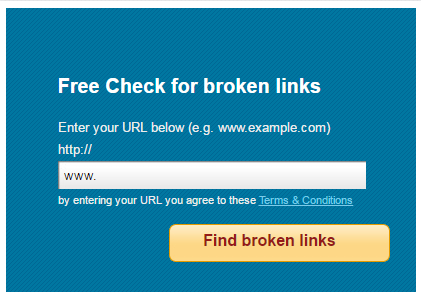 Free Format Conversion Tool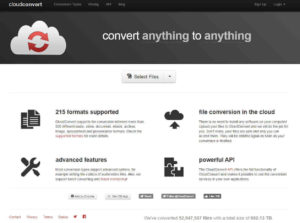 Need to convert a file to another format? CloudConvert may be your answer. The site boasts 215 conversion format options: documents, presentations, audio, video and more.
The only downside I spotted is that you have to place the original file on a cloud program like Google Drive, OneDrive or Dropbox. That said, you can convert a file from a URL. This may be the solution!
Edit PDFs, Annotate PDFs FREE
Why waste dollars purchasing Adobe Pro? Get the Free PDF Escape. Working it! You can use the software to make basic edits on PDF files with an upload of up to 10MB or 100 pages.
You can also convert PDF to Word, compress PDFs, edit images and more. Way cool.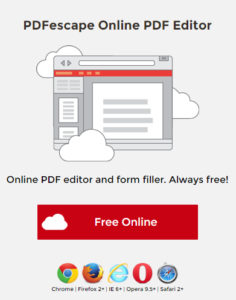 FREE Public Domain Pics
Malware In Image or URL?
Important Tool – Compress Images Online
This is one of my favs! I use it daily. Free TinyPNG shrinks the size of photos and graphic design advertisements for websites and social media platforms. It uses up less bandwidth. It's all good! Love it.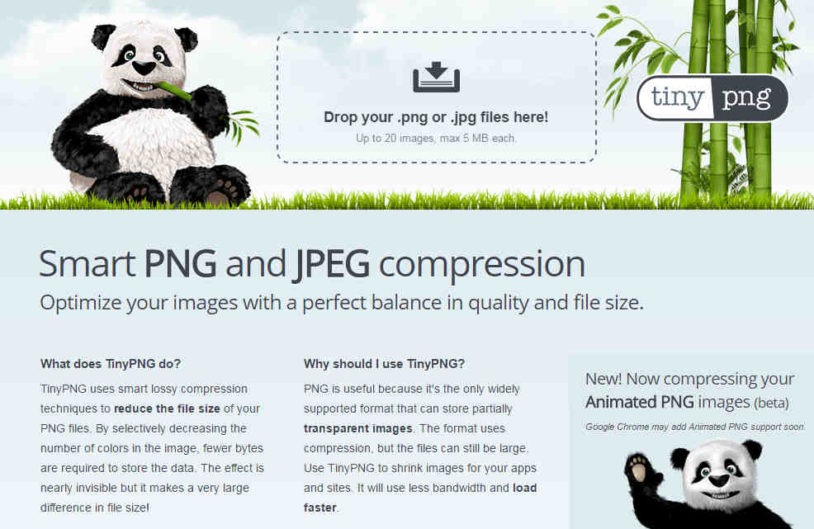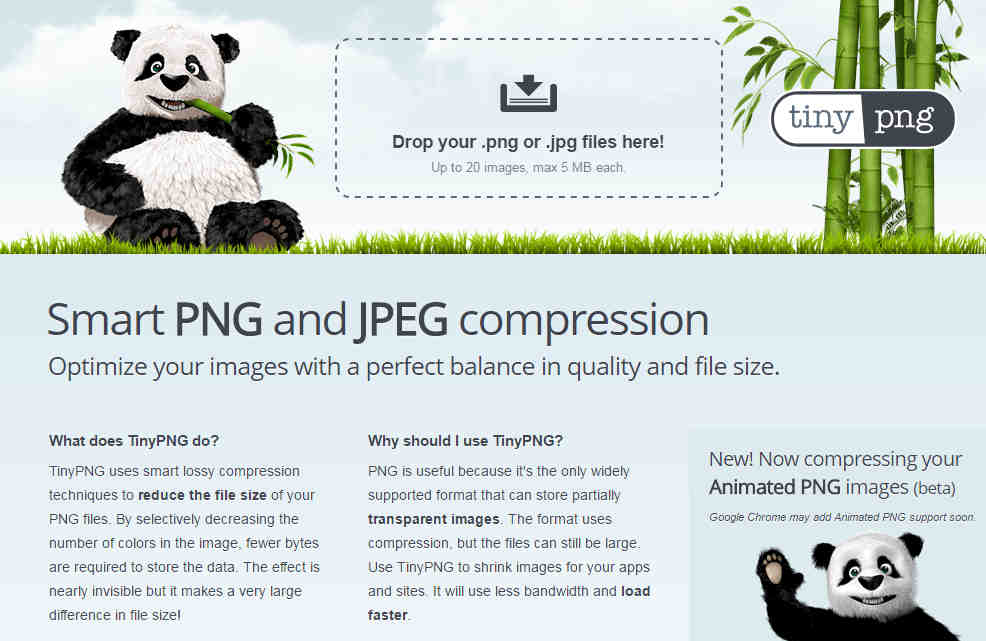 Is This Website Down Tool
Where the HECK is My Cell Phone??!!
Great Tools for Online Marketers!
I hope you can use these websites day-to-day! If you have a cool website you make use of, share it in the below comment section! Have a great day.