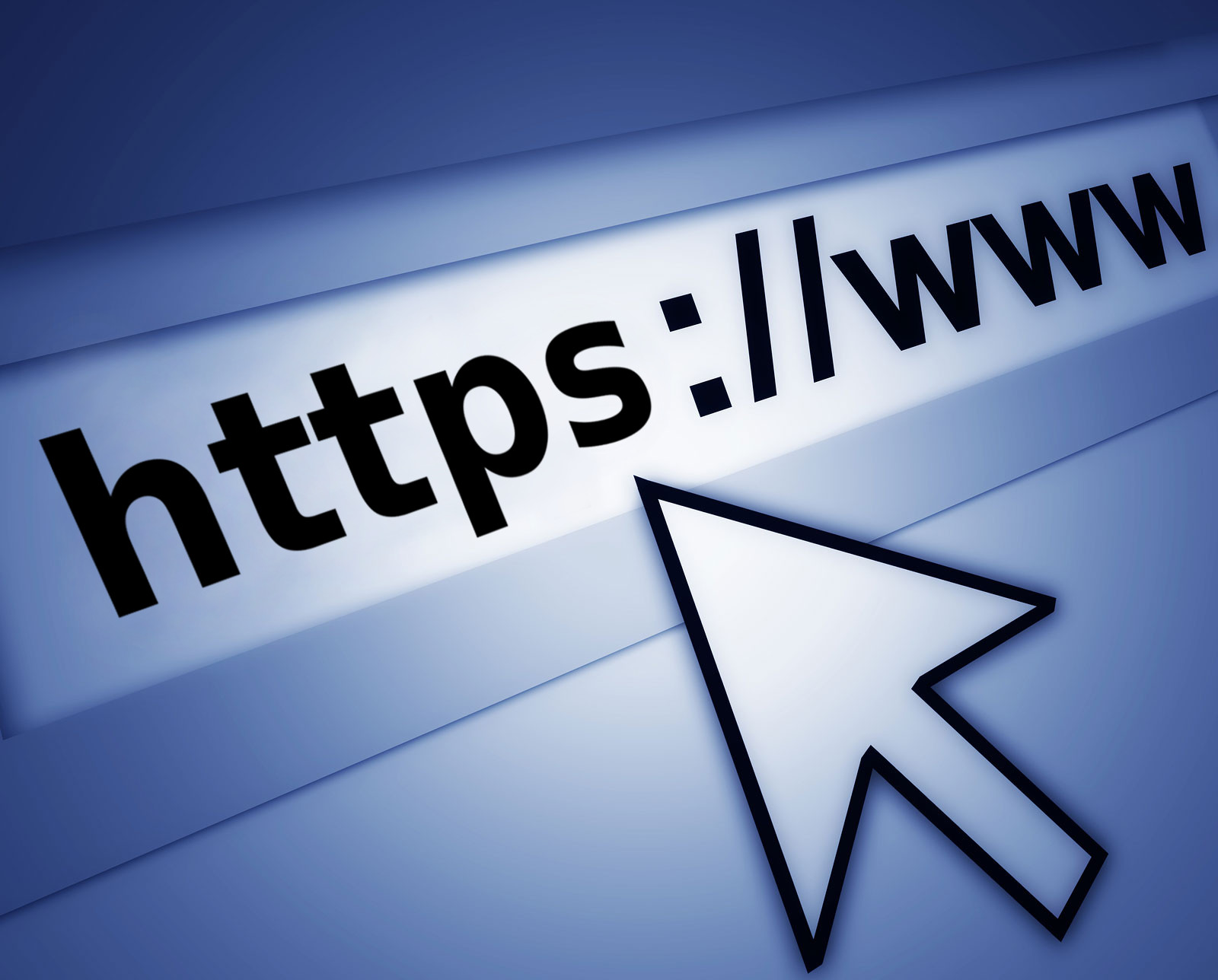 04
Oct
Google To Label HTTP Websites as "Unsafe"
By Susan Stern — Google wants to make the world wide web safer. It is not shy to take the lead. Google has announced that everybody with a website should add HTTP Encryption – even those that don't take credit cards.
"HTTPS Everywhere" – Is the name of Google's campaign, underway now, to force every website and blog to switch to secured encryption.
Switching your website from HTTP to HTTPs will essentially encrypt your website contact form that a customer fills out.
HTTPS encryption also means that the username/password your marketer types to log into the website's back-end will also be more secure – turning the keystrokes to gibberish.
"HTTPS Everywhere" is meant to protect websites from hackers who might steal confidential credentials or re-direct a website to say – porn.
Chrome Roll Out Gradual
Google Chrome meantime has begun the HTTPS Everywhere launch by marking websites with a "i" warning in the address bar." The roll out is gradual. Come January 2017, the warning will read "Not Secure."
Small business should soon plan to spend the extra dollars for their marketer/developer to switch their website to SSL key – costing from $70 and up, plus admin charges for image URl updates and testing.
Even if the website is safe with zero malware – a site like your mom's travel musings or dad's amateur photography blog – both will be marked as "unsafe" in Google Chrome if HTTPS is not added.
What is HTTPS? How It Works?
Google defines HTTPS (Hypertext Transfer Protocol Secure) as an "internet communication protocol that protects the integrity and confidentiality of your users' data between the user's computer and the site.
For example, when a user enters data into a form on your site in order to subscribe to updates or purchase a product, HTTPS protects that user's personal information between the user and the site. Users expect a secure online experience when providing data via a website. We encourage you to adopt HTTPS in order to protect your users' connection to your website," said Google on its Webmaster Support Help Forum.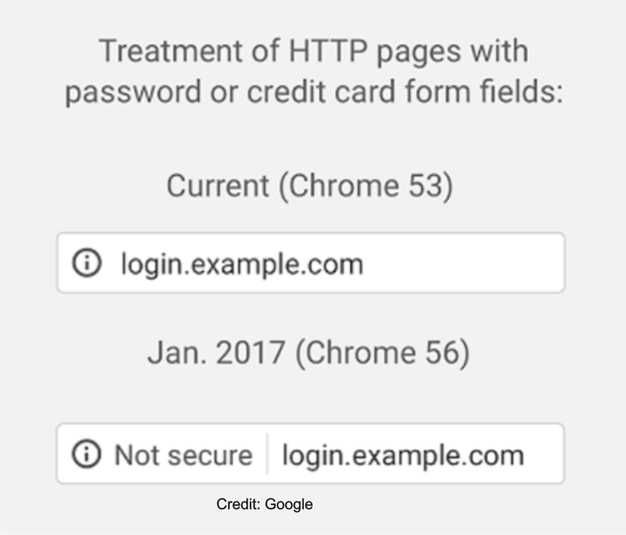 Eventual HTTP Site Alert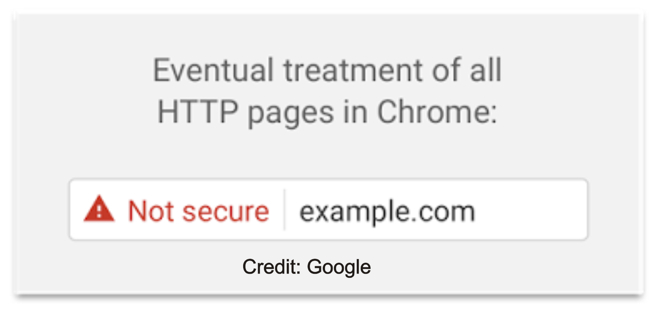 Anything You Type Goes Through Secure TLS
Encryption
Encrypting the exchanged data to keep it secure from eavesdroppers. That means that while the user is browsing a website, nobody can ``listen`` to their conversations, track their activities across multiple pages, or steal their information.
Data Integrity
Data cannot be modified or corrupted during transfer, intentionally or otherwise, without being detected.
Authentication
Proves that your users communicate with the intended website. It protects against man-in-the-middle attacks and builds user trust, which translates into other business benefits.
Google Gives Secure Sites Ranking Boost
The good news is that Google says websites that add HTTPS encryption will receive a small search engine optimization ranking benefit. In its official Google Master Webmaster Central blog, Google describes as a "very lightweight signal" the ranking your website will increase when you beef up security:
"….affecting fewer than 1% of global queries, and carrying less weight than other signals such as high-quality content — while we give webmasters time to switch to HTTPS. But over time, we may decide to strengthen it, because we'd like to encourage all website owners to switch from HTTP to HTTPS to keep everyone safe on the web."
Google Wants HTTPS Everywhere on the Web
Google's Chrome announcement earlier this year gives website marketers and developers time, before the New Year 2017, to migrate websites over to the more secure HTTPS system. Google is not alone in pushing websites to make the switch. In June 2015, the White House issued a directive mandating all federal websites use secure HTTPS connections.
Stern PR Marketing meantime scheduled the long Thanksgiving holiday 2016 to move this particular website to HTTPS. The process could take 24-72 hours for migration, followed by time to update all of the website's image URLs (Velvet Blue WP plugin), and testing for bugs.
###