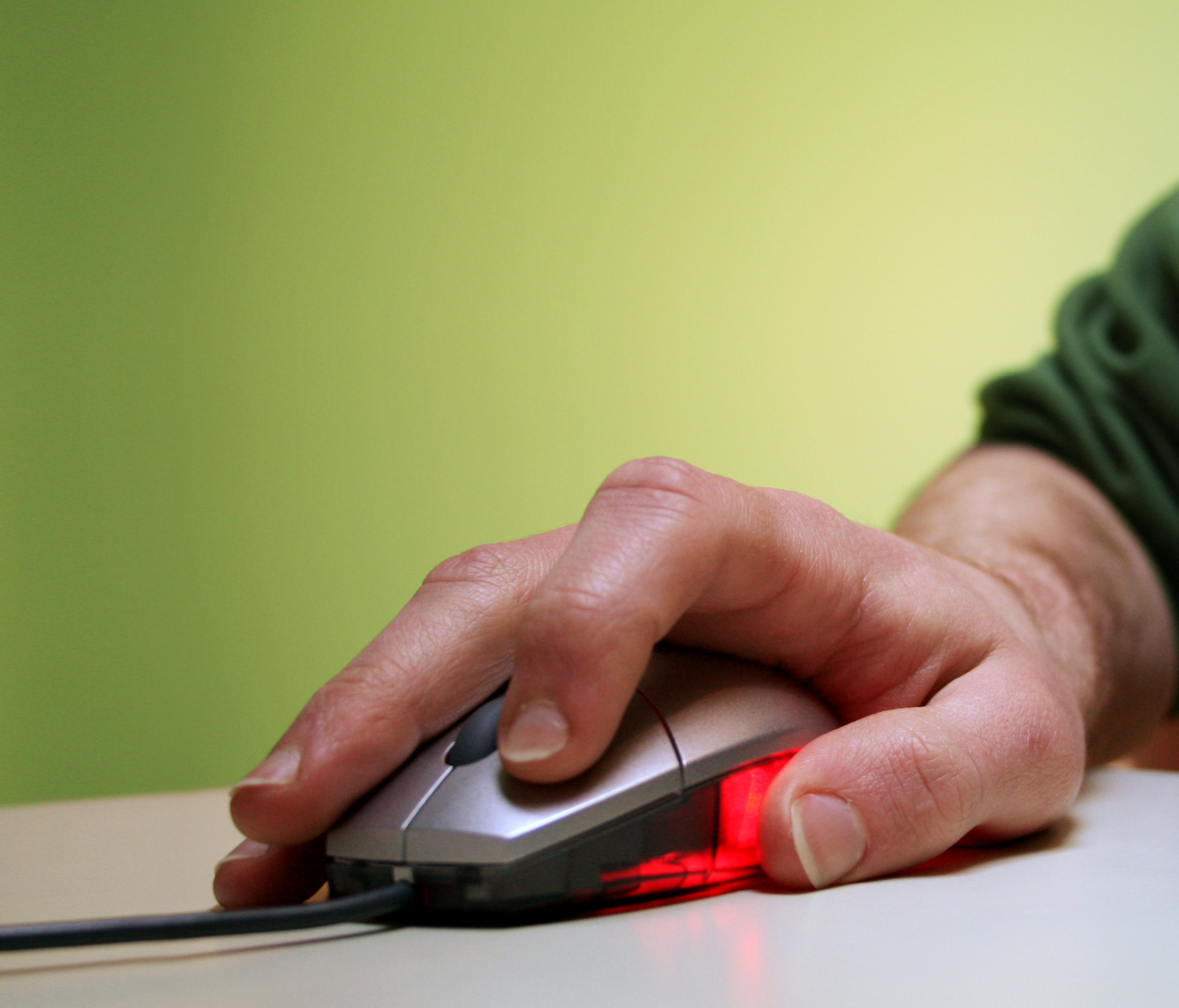 16
Sep
SEO Firm Omaha Ne Dispels Misbelief
Let's dispel a common business owner misconception. Say that your website already ranks high on Google for some keyword terms that people search. So naively, you think 'why not cut my monthly internet marketing budget, save dollars and ride the wave?' Uh, no!
Writing Frequency/Skill Matters
Fact is. Your stagnant website will fall while your savvy competitor slides ahead of yours. They, unlike you, fully understand the value of outsourcing monthly Omaha SEO company services. Any progressive business owner or office manager gets that.
Play the Ranking Game Right
"Business owners need to comprehend a lot about how the internet works. First off, organizations need to be active on social media to interact with visitors for customer service, PR and marketing reasons. Your website must contain fresh and regular content on topics people search," notes Susan Stern, consultant with  Stern PR™. The fresher the content is, the higher the chance that your post will rank better on Google, Bing and Yahoo.

Seeing is Believing
View screenshot. Or, Google "Craigs list removes html." You will find Stern PR's article on the 1st page of Google (as of Sept. 16, 2014). It ranks higher based, in part, on date published. Of course, there other key factors: topic popularity, proper tag and keyword density, etc. – an example of search engine optimization services in Nebraska by Stern PR™.
Add Pictures
Always use images for aesthetics and SEO. Your Omaha SEO strategist will handle the specifics.
Manage Impressions: PR & Branding
For pubic relations and branding, the worst impression that any business owner can make is to have a "News" section that hasn't been updated in months or years. Writing/blogging regularly makes you appear more relevant and authoritative. It can make or break a deal.
For instance, if a would-be client had to choose between two companies, they would, in many cases, pick the product/service provider who is on top of things with an updated website, blog and social media.
You're Too Busy And Lack SEO Skill
So there it is. Reasons why regular content marketing is essential to build and maintain Google rank. Of course, business owners are too busy and lack the knowledge to handle content themselves. That's why they outsource SEO/Social Media marketing in Omaha Ne to a professional. Stern PR™ the ideal choice due to all our specialties.
Stern PR for Omaha SEO +
Here in Nebraska, Stern PR™ is a great one stop shop. So, do your business a favor.  Increase traffic and revenue. Outsource search engine optimization services in Nebraska to us. Inquiries? 402-212-7489 | Contact Online right away.