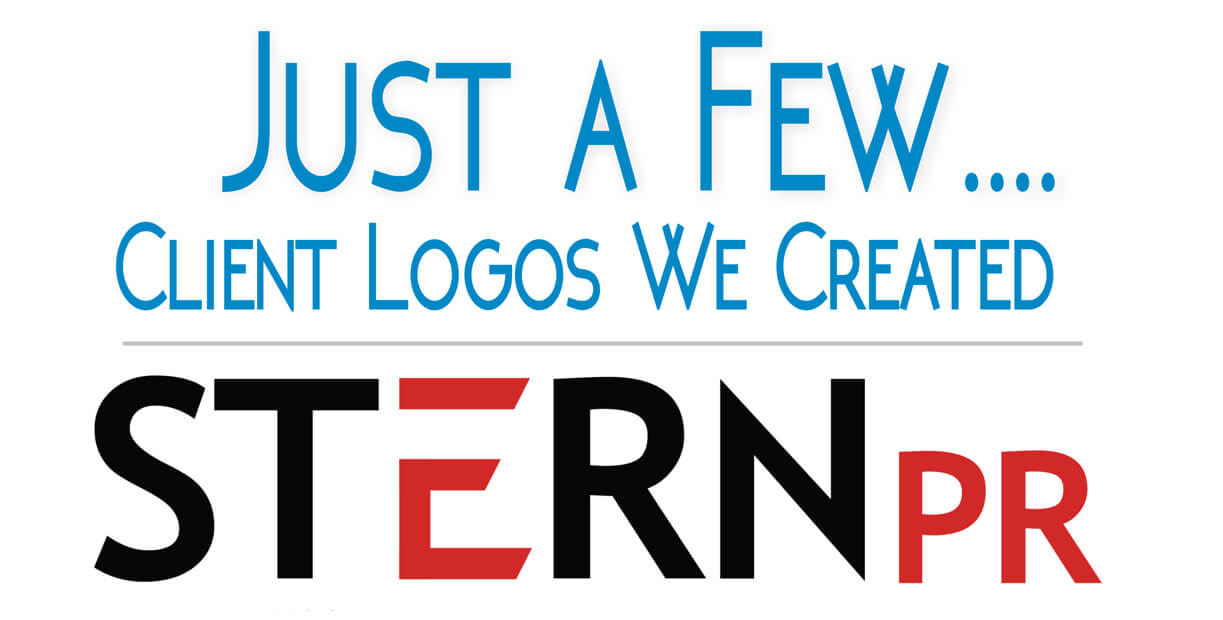 03
Oct
Omaha Logo Design & Graphic Services
By Susan Stern — Omaha, NEBRASKA — Many people don't consider how important it is to have a clean, professionally-designed logo for their business. Stern PR Marketing offers – one of the best in the Midwest – graphic design services located in Omaha, Nebraska USA.
We want to help you understand how incredibly critical it is to have a good logo for your business. Here is a list of reasons to put logo design at the top of your marketing list of things to do when you start or update your business branding. Actually, it should be step #1 of your marketing plan, followed by exceptional Omaha web design & copywriting, social media platform creation and online directory listings – all services we do! But first, let's chat about logos!
Benefits of Good Logo Design
Here is a list of reasons to consider professional logo design by Stern PR:
1. Your logo is what makes the first impression for your business. A quality logo needs to be eye-catching, because it can make or break whether potential customers find you trustworthy and professional. A good first logo impression gives you an edge compared to competitors.
2. You may attract new customers simply with a great logo. Having a graphic designer design you a custom logo that is simple and eye-catching is a fantastic way to attract new clients. It can give potential customers a good feeling about your level of professionalism.
3. A good logo design by our Omaha Nebraska marketing firm can make you stand out from your competitors – indeed! Compare what competitor logos look like. Then hire a seasoned graphic design team to come up a more modern and clean design to make you stand out from the rest, and that your business may be able to use across all marketing channels.
4. A quality logo is one people remember. Simple. Easy on the eyes. When we here at Stern PR design a logo for your business, we do so with this in mind. In fact, a good example of this is The Logo Game – which has you try to remember as many logos as you can. This game serves as proof of how important it is to have a simple, effective logo to keep your customers remembering your business and keep coming back.
So I Need a Logo – Now What?
So now that you understand how a quality logo design can help you and your business grow, what's next? Step#1. You need a full service Omaha graphic design company that will put together an attractive logo that streamlines your image, describes your product/service via design and provides great branding. Just a note. Stern PR offers you the complete package, from logo design, to website development and copy content storytelling, video production, social media marketing and much more, including month marketing/PR/SEO (boost Google rank) plans:
Get started today! If you are a new business, the best advice to give you is to first contact Omaha Marketing firm consultant Susan Stern, who will chat about your business, before providing you with a free quote that is outlined in a custom written plan that also details to project scope – complete online branding.