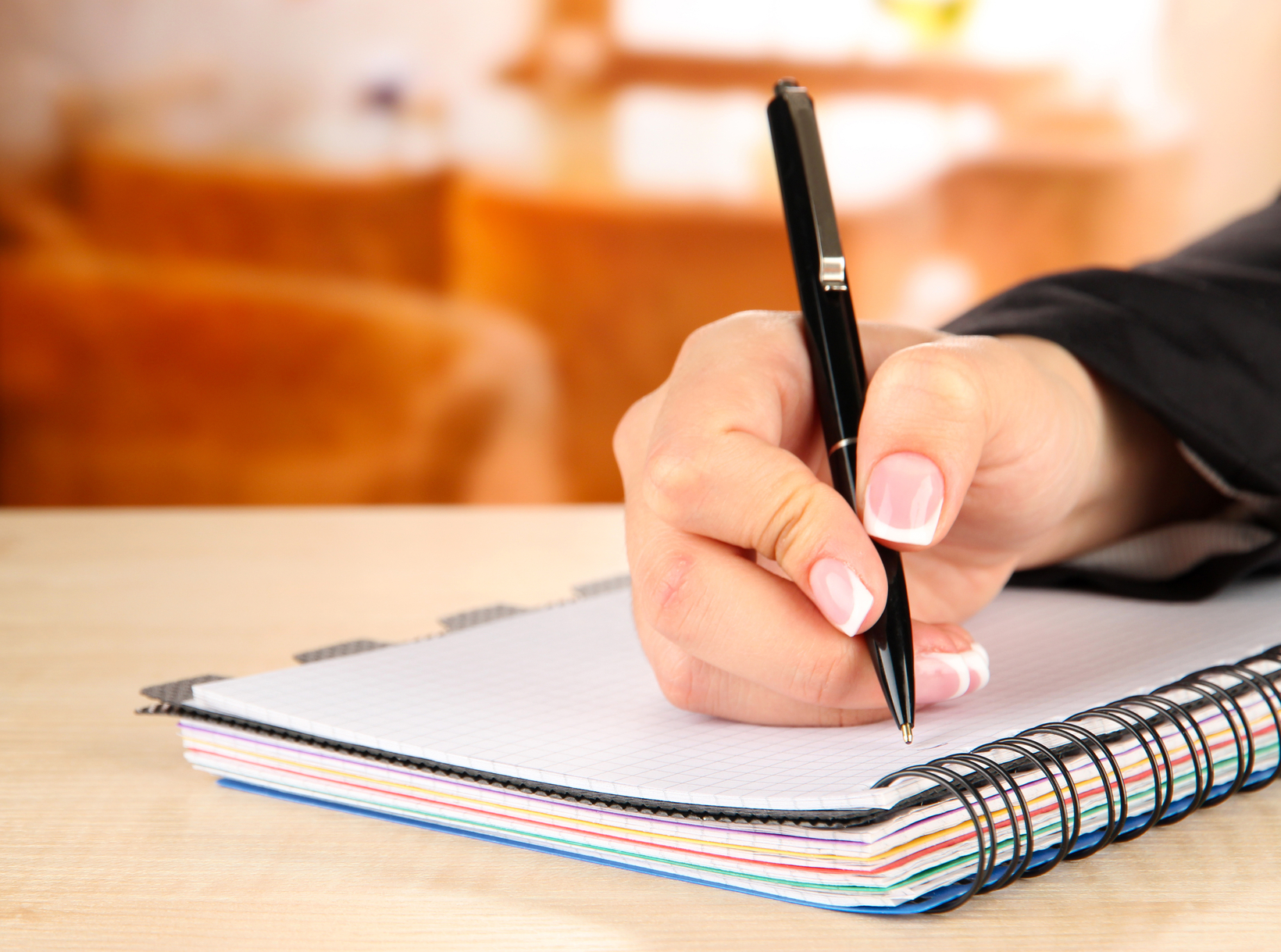 03
Mar
Omaha SEO Provider Must Write Well
Business Owner FYI, Most Don't
By Susan Stern  —  Omaha Search engine providers are typically web design companies that help business increase rank on Google, Bing and Yahoo. An estimated 90% of people go online before buying products/services. So, top spot is a must. Well, the fact is, most Omaha search engine providers can't even write. Write well, that is.
Most Omaha SEO strategists are just that – technical people. They are NOT professional copywriters. The vast majority of Omaha SEO strategists and web design firms  appear to lack the ability to pen a great website, social media post and press release.
Every business needs more than SEO and web design. You need a professional Omaha copywriter for branding. Stern PR Marketing™  is the solution for corporate identity AND search engine marketing Omaha services galore.
Most Omaha Web Designers & SEO Firms
Can't Write Well at All
I've seen it with my own eyes. Can you say cringe-inducing? The writing by many, if not most firms tends to be substandard, i.e. poor. As a professional Omaha copywriter for 20+ years, the truth is that many Omaha search engine providers produce content riddled with typos and grammatical errors.
In fact, the content done by a lot of Omaha SEO companies contain inactive verbs and run on sentences. Ouch. Eek. If I were their teacher, I would red mark their paper, giving it a "D" before sending it back for major revisions. This is my candid observation.
Poor writing sheds a negative light on the clients they serve – your company. So, out the door goes professional business branding which should be an organization's top priority!
Hiring a former broadcast journalist-turned-PR-practitioner would be your best bet for SEO Omaha services from Stern PR Marketing™.
Google Rank Not Most Important Goal
Quality Writing Should Be
To reiterate, appearing high on Google for industry keywords is not enough to succeed. The goal is to hire an Omaha SEO provider  who produces content-rich writing that search engines love, located on a fantastic modern website with polished corporate identity branding at the forefront.
Forget hiring Web Design/Omaha SEO companies for search engine marketing writing services. Instead organizations should outsource to Stern PR Marketing™ , an SEO provider in Omaha that specializes in outstanding storytelling!
Stern PR™  handles it all. Omaha website design, internet marketing AND most importantly, copywriting  for aesthetics. Writing for the eyes and ears. Script writing for radio and TV advertising and print. We're a video production Omaha  provider, too.
Word About Most Omaha Marketing/PR Firms
Don't Know SEO
Here in Nebraska, while almost ALL Omaha Marketing and PR firms  have a copywriter on staff, MOST are not trained to do search engine marketing (SEO) nor website design. Most outsource these services.
Our small agency, is a full service internet marketing Omaha firm. We are the answer for exceptional storytelling, SEO and website design services.
If your business needs to professionalize your brand – we handle marketing, public relations and advertising agency work with an outside-the-box mindset. Omaha logo design, brochures, contracts, everything. Marketing that pops! A one stop shop.
Since we earned our storytelling stripes, you can count on us to produce great writing all-around – for the eyes AND search engines, backed by a national award for great web design AND copywriting: View Sparks Computerized Car Care Website .
We also do top-rated HD video production
 in Omaha which creatively tells your company's story mixing video, voice-over, music and pictures.